Microbiology, Tuberculosis & Pulmonary Infections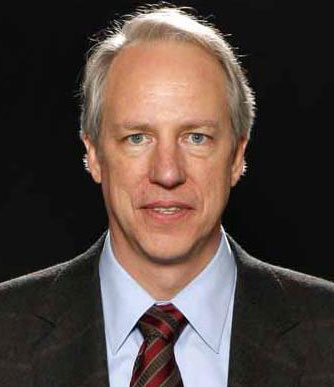 Assembly Chair
Richard G. Wunderink, MD
Welcome to the website of the Assembly for Microbiology, Tuberculosis, and Pulmonary Infections (MTPI). The MTPI Assembly represents clinicians, scientists, and public health practitioners from across the globe. Our assembly focuses on all aspects of tuberculosis control, pulmonary infections and host defense. At present, we have 817 primary members and 2,003 secondary members, with about one-third of our membership from outside of North America.
We are one of the most productive and visible Assemblies within ATS. Our statements and guidelines are highly cited and have helped to establish and to improve practice in the diagnosis and treatment of bacterial, mycobacterial, and fungal infections as well as hospital-acquired and ventilator-associated pneumonias. In addition, our symposia and mini-symposia at the ATS Annual Meeting continue to provide some of the best opportunities for clinicians and scientists to be kept abreast of recent advances in the management and control of respiratory infections.
Four standing committees including the Executive, Planning, Program, and Nominating Committees conduct the work of the Assembly. These committees meet throughout the year to maintain the Assemblies incredible productivity and ensure that we are actively involved in activities throughout the world.
Our Assembly is working to expand its membership, in particular by attracting junior members, including fellows. We hold an MTPI Welcome meeting prior to the annual MTPI Assembly Business Meeting, where members can interact with MTPI leadership to learn more about our Assembly and become active participants. I would like to encourage ATS members to join the MTPI assembly and along with current members become active in our projects, educational programs, and other Assembly activities. For more information about the Assembly contact us at mtpi@thoracic.org.
Richard G. Wunderink, MD, Assembly Chair
David M. Lewinsohn, MD, PhD, Immediate Past Assembly Chair
Kevin P. Fennelly, MD, Program Chair
Joseph M. Keane, MD, Planning Chair
Scott Evans, MD, Web Director
Nathan Dean, MD , Nominating Chair
---
2013 ATS International Conference Photos