RCMB Innovation and Entrepreneurial Working Group
---
New Postgraduate Course at ATS 2020!
Jump Start: A beginner's guide to drug and company development in an academic setting
Saturday, May 16
Spaces limited!
To learn more, see the video below & view the pdf.
---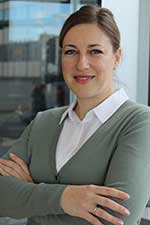 Chair: Milica Vukmirovic, PhD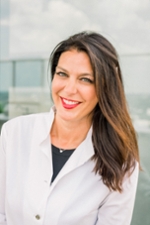 Co-Chair: Louise Hecker, PhD
Our Working Group Mission:
To enable and support entrepreneurship in academic pulmonary medicine and research.
Our Approach:
To identify learning gaps in development of new drugs, devices and technologies; and educate the investigators.
To mentor clinicians and researchers in preparation of business-related grant proposals and pitch slide decks for investors.
Our Interactions:
To organize education sessions in entrepreneurship at ATS and other lung research-focused international conferences
To work with other ATS assemblies and Drug Device Discovery and Development Committee
To assist with programing of ATS Respiratory Innovation Summit
To work with foundations, philanthropy and investors to develop funding opportunities for innovative lung research
Join us:
If you are interested in commercializing your academic inventions
If you are at university and thinking of starting a company
If you have already started a company in lung field
If you want to work for a start up
If you want to learn to navigate commercial process at University