Hermansky Pudlak Syndrome Week
---

Welcome Message
Welcome to Hermansky-Pudlak Syndrome (HPS) Week at the American Thoracic Society (ATS). HPS is an extremely rare genetic metabolic disorder with several clinical features including albinism (abnormally light coloring of the skin, eyes, and hair), visual impairment, and easy bruising and bleeding due to abnormal platelet function. There are multiple forms of the disease, and some people with HPS may also experience inflammation in the colon (colitis) and scarring in the lungs (pulmonary fibrosis), which can be progressive and life-threatening. HPS affects approximately 1-2 individuals per 1,000,000 people worldwide but the rate is significantly higher in certain regions of Puerto Rico where there are many carriers of the genetic mutation.
Researchers are actively investigating how HPS mutations result in disease in order to find effective treatments for this disorder as care is largely supportive at this time without any FDA approved therapies. Despite the rarity of the disease, HPS patients fortunately have access to education, resources, and vital support programs via the HPS Network, a robust patient advocacy organization. The ATS has been and will continue to partner with the HPS Network to raise awareness about HPS and most importantly, to fund scientific research that might lead to a better understanding of the disease and its treatment.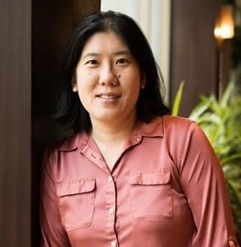 Tisha Wang, MD
Associate Professor of Clinical Medicine
David Geffen School of Medicine at UCLA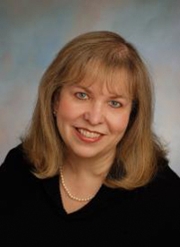 Donna Appell, RN
Founder and CEO
Hermansky-Pudlak Syndrome Network
ATS HPS Partner- Hermansky-Pudlak Syndrome Network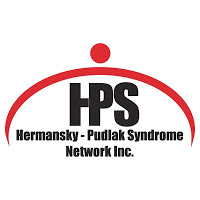 The mission of the Hermansky-Pudlak Syndrome Network is to gather and disseminate information, to promote awareness and research, and to provide support to our members. This keeps us actively developing educational materials, pamphlets, slides, and articles to help both families and professionals understand the needs created by this syndrome. We maintain a client registry to assist with networking individuals, with each other and with medical research.