Primary Ciliary Dyskinesia Week
---

Welcome Message
Primary Ciliary Dyskinesia (PCD) is the focus of this week's "Lung Disease Week at the ATS."  The American Thoracic Society is thrilled to partner with the PCD Foundation in celebration of PCD Week!
PCD is an umbrella term for inherited disorders of the cilia, which line the upper and lower respiratory tracts and the reproductive organs.  Impaired ciliary function alters mucociliary clearance and results in clinical manifestations that include chronic sinopulmonary disease, persistent otitis media, laterality defects, and infertility.
Significant advances in our understanding of PCD have occurred over the past decade.  The recent ATS Clinical Practice Guideline a diagnostic algorithm for evaluating the patient with suspected PCD and underscores the importance of the growing PCD Foundation Clinical and Research Centers Network.  The forthcoming establishment of a PCD Registry later this year will enable researchers to follow patients with PCD longitudinally, providing long-term insights into the natural history and response to treatment in these rare disorders.  The PCD Foundation has also been instrumental in funding support for research focused on PCD. 
The Public Advisory Roundtable (PAR) and the ATS have also produced educational materials for patients and families with PCD. We welcome "Primary Ciliary Dyskinesia Week at the ATS" and hope that this awareness campaign will highlight advances that will benefit families, clinicians, and researchers.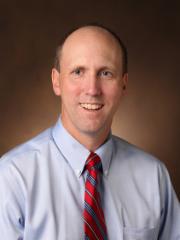 Paul E. Moore, MD, ATSF   
Professor of Pediatrics and Pharmacology
Vanderbilt University School of Medicine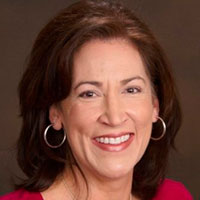 Michele Manion
Founder and Executive Director, PCD Foundation
Member, ATS Public Advisory Roundtable
ATS Primary Ciliary Dyskinesia Partner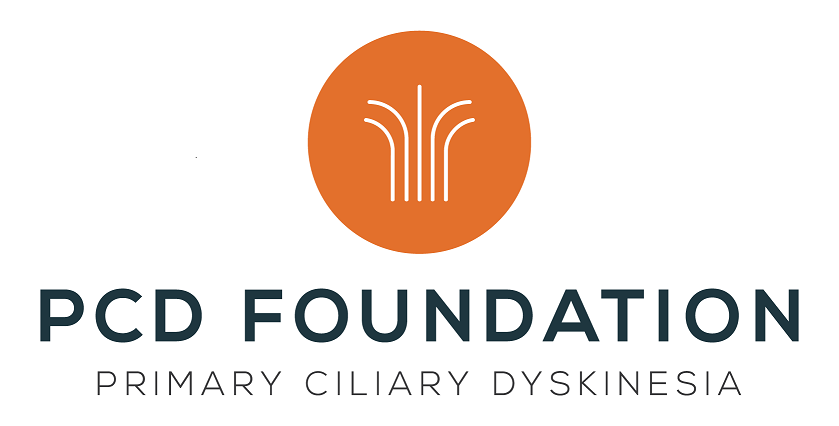 The Primary Ciliary Dyskinesia Foundation is a not-for-profit 501(c)(3) patient advocacy foundation for individuals with inherited ciliary disorders and their caregivers. As a patient-focused organization, the PCDF's mission is to provide the leadership and resources needed to support increased research, accelerated diagnosis, improved health and, ultimately, a cure for primary ciliary dyskinesia.