Mental Wellbeing and Resilience
---

Welcome Message
Thank you for joining us at the American Thoracic Society (ATS) Lung Disease Week. This week –
September 4th to 10th – is focused on lung disease and emotional health. Our physical health and emotional health are linked. They each impact the other. When people have a lung disease, symptoms, and things they need to do to care for their disease may impact their emotional health. Their emotional health may also worsen their lung disease. This is true of children, adolescents, and adults with lung disease. The emotional health of their caregivers can also be impacted.
We look forward to sharing more resources with you about lung disease and emotional health this week. This information may be especially relevant this year because the COVID-19 pandemic negatively impacted the emotional health of many people, especially those with lung disease and their loved ones. They may have had to cancel social events to keep the person with the lung disease safe, and this may have caused them to feel even more isolated and sad. Or they may have been more worried about the person with the lung disease getting sick. We hope the resources raise awareness about the importance of emotional wellbeing and lung disease, and offer patients, their families, and health care professionals important tips to improve emotional health.
Jean-Marie Bruzzese, PhD
Professor of Applied Developmental Psychology
Columbia University School of Nursing

Kathy Page
Board Member
Alliance for Sleep Apnea Partners
Member, ATS Public Advisory Roundtable

Tonya Winders
Chief Executive Officer
Allergy & Asthma Network
Membership Chair, ATS Public Advisory Roundtable
 ATS Mental Wellbeing & Resilience Week Partners
ASAP (Alliance of Sleep Apnea Partners) brings together patients, caregivers, researchers, and healthcare providers who work to improve the recognition, diagnosis and treatment of sleep apnea.  It is the mission of ASAP to educate patients and the public about sleep apnea and the potential risks if left untreated.  By providing a library of resources that includes educational materials, current research, supporting organizations, treatment options, sleep tools and products, ASAP can help enable patients to become advocates for their own healthcare.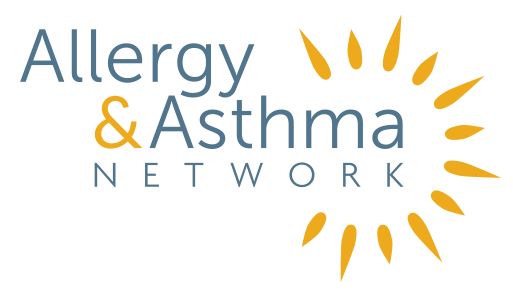 Allergy & Asthma Network is the leading nonprofit patient education and advocacy organization for people with asthma, allergies and related conditions. Our patient-centered network unites individuals, families, healthcare professionals, industry and government decision makers to improve health and quality of life for Americans with asthma and allergies. We specialize in making accurate medical information relevant and understandable to all while promoting evidence-based standards of care.