Assembly on Allergy, Immunology & Inflammation International Early Career Achievement Award
---
Meet the 2022 Winner:
Christoph Tabeling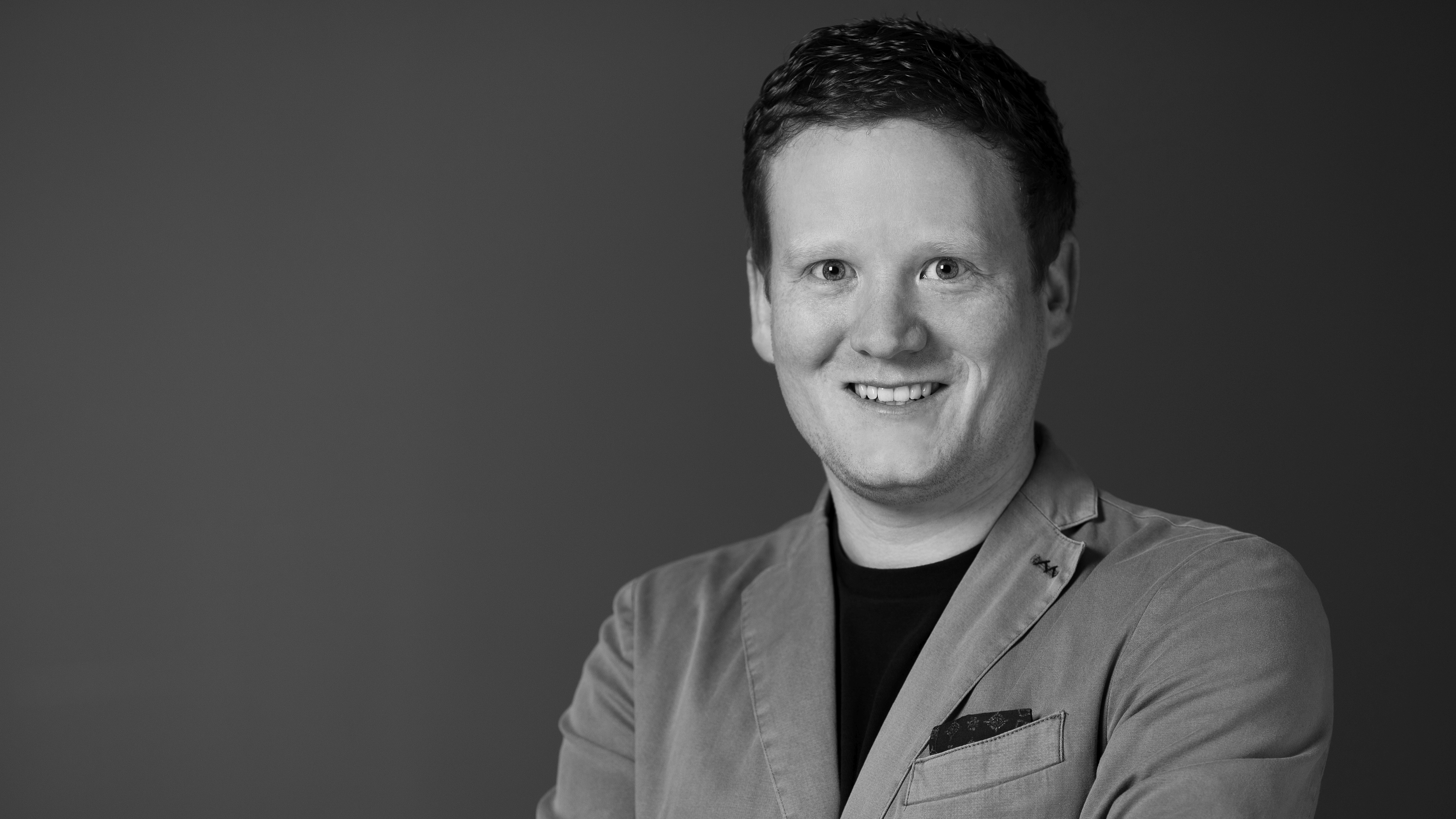 ---
Description:
This award recognizes a junior faculty (see below) with their primary appointment outside of the United States or Canada with exemplary achievements in a scientific area of interest to the Assembly, and who demonstrates clear promise for a future of sustained productivity.  There is a single award given out per year in which the awardee will receive a framed certificate and make a 5-minute presentation of their work at the Assembly Membership Meeting. There is no monetary award for this recognition.
Qualifications:
The bulk of the awardee's research should have been performed outside the United States or Canada.
The awardee must be a Primary or Secondary AII member.
The awardee must be an Instructor level or Assistant Professor level (or equivalent) at the time of nomination.
Limited to nominees that are ≤ 10 years from terminal doctoral degree (PhDs) or completion of medical fellowship training (MDs or MD/PhDs).  Individual waivers of time rule will require a written statement as to the reason for waiver and will be considered on a case by case basis.
Previous awardees are not eligible for the same award.
Nominations:
Nominations will come from AII Primary or Secondary Assembly members.
Submit a completed nomination form summarizing what the nominee has contributed to impact their field thus far and why you believe they demonstrate clear promise for ongoing productivity/achievement.
Upload the nominee's NIH Biosketch or equivalent research CV,  limit 5 pages – please make sure that this reflects all of the activities noted on the nomination form.
---
2020 - Dong Keon Yon, MD
2019 - Kimberly Wang, PhD
2018 - Serge Grazioli, MD
2017 - Bamidele Olaiya Adeniyi, MBChB