Assembly on Behavioral Science and Health Services Research Lifetime Achievement Award
---
Meet the 2022 Winner:
Dr. Erin K. Kross, MD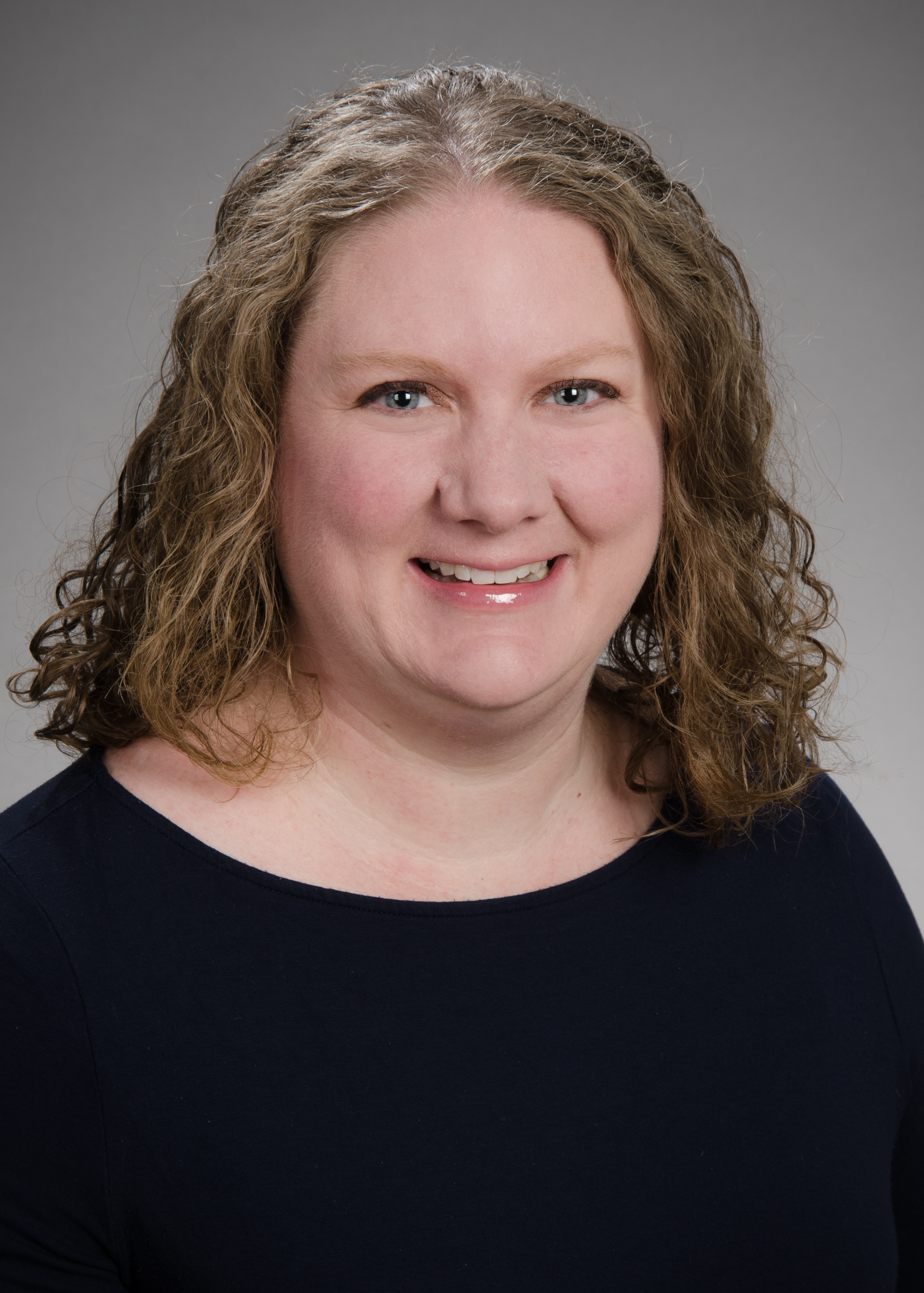 Dr. Erin K. Kross is an Associate Professor of Medicine in the Division of Pulmonary, Critical Care, and Sleep Medicine at the University of Washington (UW) and co-Director of the Cambia Palliative Care Center of Excellence at UW Medicine. Dr. Kross received her undergraduate degree in psychology from Wellesley College and her medical degree from the University of Iowa College of Medicine. She completed training in internal medicine at the University of Iowa and in pulmonary and critical care medicine at the University of Washington.
Dr. Kross has been a member of the ATS, with primary membership in the Behavioral Sciences and Health Services Assembly since 2006. She previously served on the BSHSR Assembly Nominating Committee (2019-202), is a member (2011-2022) and former Chair (2015-2018) of the Planning Committee, and has served as a member (2013-2016), Chair-Elect (2021-2022) and now is the incoming Chair (2022-2023) of the Program Committee. She co-chaired a BSHSR Assembly project on patient-centered outcomes research in pulmonary, critical care, and sleep medicine (published in 2018) and is a senior advisor on a current BSHSR Assembly project on palliative care in serious respiratory illness (anticipated publication in 2022). She has participated in the BSHSR mentoring program since 2016.  In addition to BSHSR committee work, she has served on the ATS Members in Training and Transition Committee (2008-2010) and Health Policy Committee (2010-2014), and the Scientific Advisory Committee (2020-2021). In 2017, she was selected to participate in the ATS Emerging Leaders Program.
Dr. Kross practices medicine at Harborview Medical Center, the county hospital affiliated with UW Medicine, where she attends in the ICU, on pulmonary and palliative care consultation services, and in a general pulmonary clinic. She directs an active research and quality improvement program which focuses on improving palliative care for patients with serious illness and their families, with current funding from NHBLI and NIA. She co-directs a T32 award from NHLBI for post-doctoral research training in palliative care and mentors many residents, fellows, and junior faculty. In addition to her clinical work and research programs, she is an educator in pulmonary medicine, critical care, and palliative care for students, residents, fellows, clinicians, and members of the interdisciplinary team.  
---
Description:
The award will be given to an individual who has made outstanding scientific and scholarly contributions or has provided outstanding service relevant to the behavioral or social sciences, clinical epidemiology, statistics, health services research, health economics, comparative clinical efficacy and effectiveness research, patient-centered outcomes research, performance measurement, quality improvement, or implementation science. This award is to recognize individuals who have applied these methodologies to lung diseases, critical illness, or sleep disorders, and who have made outstanding contributions to the Assembly on Behavioral Sciences and Health Services Research (BSHSR) and the ATS as a whole. Awardees will be presented with a framed certificate at the ATS International Conference.
Criteria:
Professor at an academic institution or >20 years from completing all post-doctoral or clinical training, excluding time off for personal circumstances
Current BSHSR member (primary or secondary membership)
Has not previously received a Lifetime Achievement award from any ATS assembly
The submission package must include the candidate's updated curriculum vitae and a nomination letter from an assembly member addressing the candidate's achievements within the scored award domains.
Scoring:
Applicants are scored on 6 criteria using a 1-5 rating system across the following categories: summed scores provide an overall score:
Scientific and scholarly contributions/products
Teaching/mentoring/educational contributions
Participation in BSHSR Assembly activities (administrative, committees, workshops, etc.)
Participation in other ATS activities (administrative, committees, workshops, etc.)
Other considerations from recommendations including relevant extenuating circumstances
Overall impact/impression of the dossier submitted for award application
---
2021 - Juan Pablo Wisnivesky, MD, DrPH
2020 - Richard Mularski, MD, ATSF
2019 - Chris Goss, MD, MSc
2018 -  Andrea J. Apter, MA, MD, MSs
2017 - Kristin A. Riekert, PhD
2016 - Frederick S. Wamboldt, MD
2015 - Jerry A. Krishnan, MD, PhD
2014 - Lynn B. Gerald, PhD, MSPH
2013- William Vollmer, PhD
2012 - David H. Au, MD, MSc
2011 - Marianna Sockrider, MD, PhD
2010 - A. Sonia Buist, MD
2009 - Bruce G. Bender, PhD
2008 - J. Randall Curtis, MD, MPH
2007 - Cynthia S. Rand, PhD
2006 - Sandra R. Wilson, PhD
2005 - David Evans, PhD
2004 - William Bailey, MD
2003 - Noreen M. Clark, PhD