Assembly on Clinical Problems Annual Mentoring Award
---
Meet the 2023 Winner: MeiLan K. Han, MD, MS, ATSF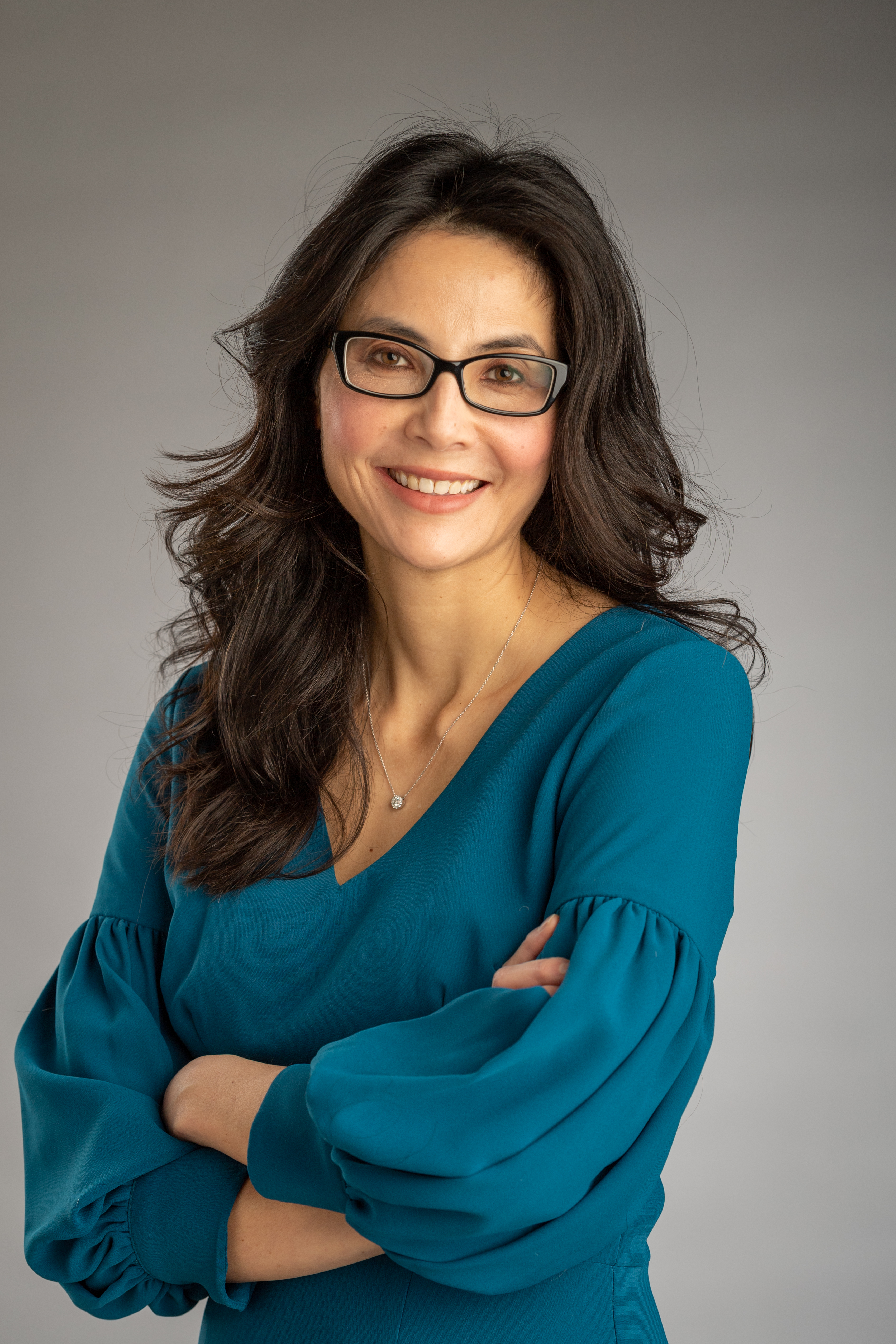 MeiLan K. Han, M.D., MS, is professor and chief of the Division of Pulmonary and Critical Care Medicine at the University of Michigan Health System.  After graduating from the University of Washington School of Medicine, she completed her residency in Internal Medicine and Fellowship in Pulmonary and Critical Care at the University of Michigan. Dr. Han has also completed a Master's of Science degree in Clinical Research Design and Statistical Analysis at the University of Michigan School of Public Health. Dr. Han's research interests include defining disease phenotypes in COPD in particular through radiologic characterization of disease. She is also the Principal Investigator at the University of Michigan for the COPDGene study as well as SPIROMICS, two large National Heart Lung and Blood Institute funded COPD cohort studies as well as the American Lung Association Airways Clinical Research Centers (ACRC) Network. She also serves on the Global Obstructive Lung Disease (GOLD) science committee that develops internationally recognized management strategies for COPD as well as the Board for the COPD Foundation.  She previously served as Chair of the Clinical Problems Assembly for the ATS as well as received the ATS Distinguished Achievement Award in 2022. She currently serves as a Deputy Editor for the AJRCCM, and ATS journal.
---
Description:
This award is given in recognition of outstanding contributions to mentoring, training, and guidance of junior pulmonary/critical care medicine individuals and/or colleagues in research, or clinical care. We encourage nomination of diverse nominees, including but not limited to gender, sexual orientation, race/ethnicity, country, area of focus and primary occupation.
Award Presentation:
Awardees will be presented with a framed certificate during the annual CP Membership Meeting at the ATS International Conference, during the Clinical Problems business meeting at which time the Chair of the Clinical Problems Assembly and Planning Committee chair will jointly present the award to the awardee. The awardee will have the opportunity to speak about what this award means to them. Awardees will also be announced on ATS platforms including the website and social media accounts. A letter of recognition and contribution will also be sent to the designated institutional leader.
Criteria:
Nominee: Recipient must be a primary member of the Clinical Problems assembly as this award seeks to highlight ATS members with direct and specific contributions to the ATS Clinical Problems Assembly.

have been an active clinician and teacher in pulmonary/critical care medicine for at least 10 years, with the rank of Associate Professor or Professor (or equivalent).
be recognized as having the characteristics of a successful mentor (e.g., support, altruism, availability, professionalism).
demonstrate a track record of successful mentorship as documented by individual mentee accomplishments, impact on mentee career development, and mentee career advancement to independence in clinical medicine, teaching, or administration.

Nominator: Nominations can be received from all members, but preference will be given to Clinical Problem assembly nominating members. Nominations from outside of the assembly will be accepted as long as the area of work matches the award goal.
Application elements:
Nominee's curriculum vitae must be included
Provide a table listing current and past mentees including mentees' current employment/position, number of co-publications, grant funding, educational achievement, and/or other relevant metrics
Provide a short letter (three-page maximum) in support of your nominee addressing each of the above criteria. We encourage the nomination letter to specifically discuss contributions by the nominee to the Clinical Problems assembly and how the nominee and/or their work advances diversity, equity and inclusion within the ATS.
Provide up to three letters of support (each letter three-page maximum) from current/prior mentees or colleagues describing their experiences with regard to the nominee's mentoring accomplishments
Name, title and email address for nominee's division chief, or other institutional leader who should be notified of this nomination and award, if selected
Scoring Metric(s): Applications will be reviewed by the Clinical Problems planning committee, utilizing a scoring scale ranking each of the following metrics on a scale of 1-5, where 5 is the best and 1 is the worst:

Nominee expertise as mentor
Extent and impact of nominee contribution to mentorship in pulmonary/critical care medicine
Past, present or anticipated future contribution to the ATS Clinical Problems assembly
Nominee characteristics, such as DEI contributions

Repeat or carry over applications: Nominations that are unselected will be carried over to the following year applicant pool, at the request of the nominator, without updates to the application required. Following a second year of review, a new application will need to be drafted in order for the same nominee to be considered for the same award.
2022 – Ken M. Kunisaki, MD, MSCR, ATSF