Assembly on Pediatrics Lifetime Contributions to Pediatric Respiratory Medicine Award
---
Meet the 2023 Winner:
Sally L. D. Ward, MD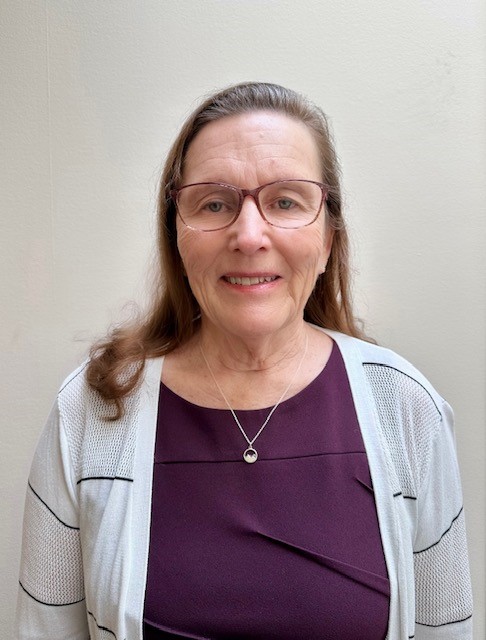 Dr Sally Davidson Ward graduated from the University of California, Davis with a BS in Zoology and from the University of California, Irvine School of Medicine.  She completed her pediatric residency and clinical fellowship in Pediatric Pulmonology at Los Angeles County+University of Southern California Medical Center and her Research Fellowship in Pediatric Pulmonology at Children's Hospital Los Angeles.  She has been the Division Head for Pediatric Pulmonology and Sleep Medicine at Children's Hospital Los Angeles since 2003. She is a Professor of Clinical Pediatrics at the Keck School of Medicine at the University of Southern California.  She is the Medical Director of the CHLA Sleep Center.  Dr Davidson Ward is board certified in Pediatrics, Pediatric Pulmonology, and Sleep Medicine by the American Board of Pediatrics.  She has focused her research career on sleep related breathing disorders; her work has been supported by the NIH and she has nearly 100 peer review publications. Dr. Davidson Ward has served on committees of the ATS, AAP, and AASM helping to establish clinical guidelines for the care of children with sleep related breathing disorders. She served as a member and Chair of the pulmonology sub-board for the American Board of Pediatrics and on the inaugural exam committee for the sleep medicine sub-board as one of two pediatricians representing the ABP.  Her proudest moments are viewing the achievements of the over 75 pulmonary and sleep fellows that have trained at CHLA during her career.  She is devoted to her husband, daughters, and grandsons; is a determined amateur equestrian and fly fisherwoman. 
---
Description:
The Assembly on Pediatrics will be presenting its Lifetime Contributions to the Pediatric Respiratory Medicine Award. This award is given to a candidate at the Professor or Professor Emeritus level who is recognized for achievement in teaching, clinical care, research, advocacy, or scholarship over the course of their entire career. The individual should be known for dedicating their life to the advancement of Pediatric Respiratory Medicine. This award will honor the individual's contributions which significantly enhanced child lung health.  Candidates in Pediatric Pulmonary, Critical Care, and Neonatal Medicine will be considered.
Criteria:
The nominee is a member of the ATS.
One letter of support outlining the candidate's contributions to the science, education, practice, and/or advocacy in Pediatric Respiratory Medicine. There may be co-signatories, but only one letter will be accepted.
The nominee's curriculum vitae.
Copies of 3 seminal manuscripts published by the candidate (please consolidate manuscripts into one document before uploading).
Candidates with more than 25 years of active participation in the specialty, and those with active contributions to the Pediatric Assembly, the ATS, the Cystic Fibrosis Foundation, or similar institutions, will be viewed favorably.
---
2022- Geoffrey Kurland, MD, ATSF
2021 - David Gozal, MD, MBA, Ph.D.
2020 - Jules Allen, MD, and Robert Tepper, MD, PhD
2019 - Gregory Redding, MD
2018 - Margaret W. Leigh, MD
2017 - Andrew R. Colin, MD