Assembly on Pediatrics Lifetime Contributions to Pediatric Respiratory Medicine Award
---
Meet the 2022 Winner:
Geoffrey Kurland, MD, ATSF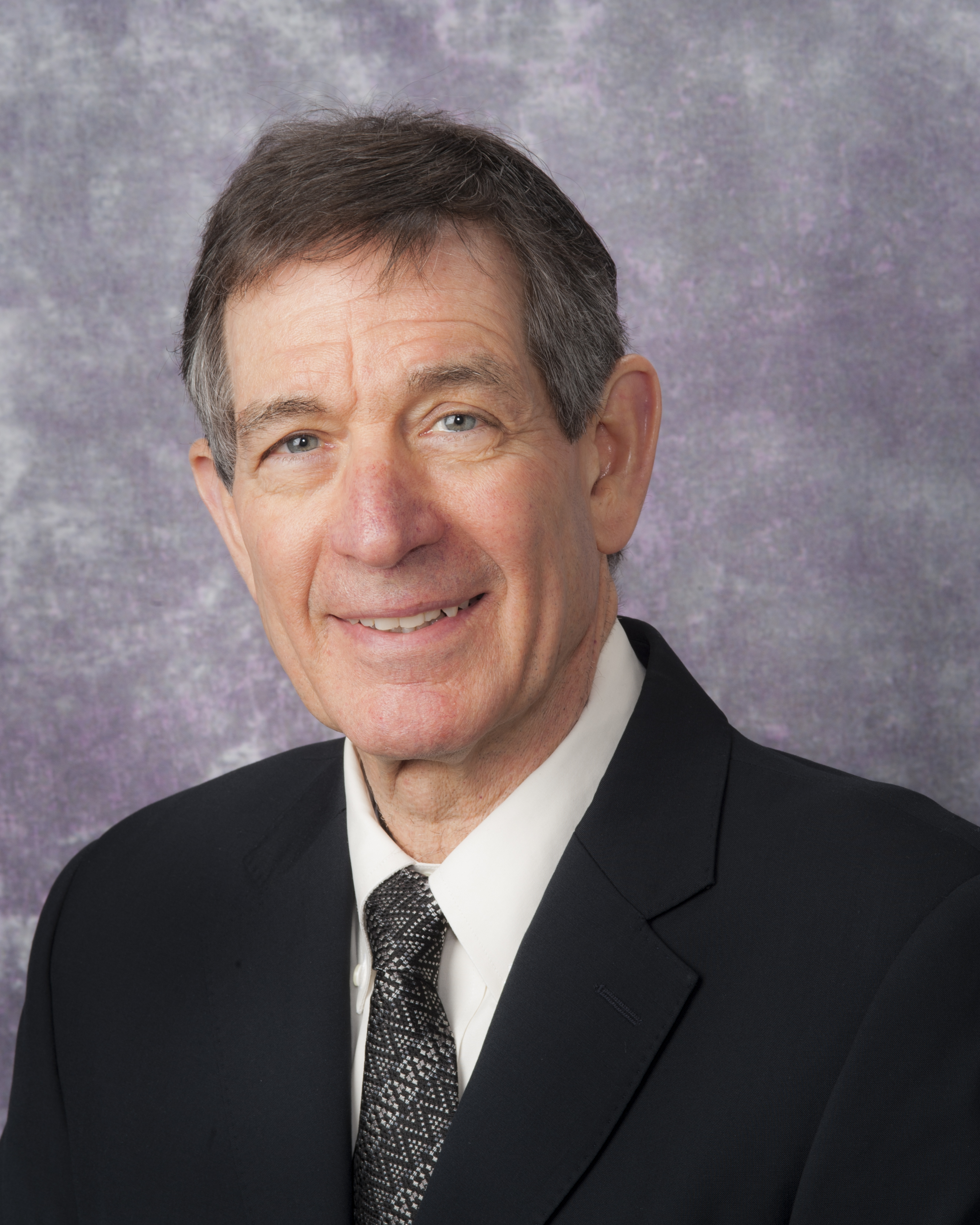 Geoffrey Kurland, MD is a professor of pediatrics at the University of Pittsburgh School of Medicine in the Division of Pediatric Pulmonology.
Dr. Kurland earned his Bachelor of Arts degree from Amherst College, majoring in Biology (cum laude). He completed medical school at the Stanford University, where he was in the inaugural class of the Medical Scientist Training Program (NIH). He completed a residency in Pediatrics and a 3-year Fellowship in Pediatric Allergy/Immunology/Rheumatology/Pulmonology followed by an additional year of Research Fellowship with clinical training in Adult Pulmonology at Stanford University. 
Dr. Kurland's first faculty position was at the University of California Davis School of Medicine, where he was Assistant Professor and, for most of his 7 years there, the only Pediatric Pulmonologist. 
He moved to Children's Hospital of Pittsburgh in 1988 (February,1988—middle of the winter!) as Associate Professor of Pediatrics and rose to the rank of Professor of Pediatrics in 1998.
Dr. Kurland is primarily a clinician and educator; his research efforts have mainly been in clinical research. He deals with children with chronic pulmonary conditions, including cystic fibrosis, asthma, and bronchopulmonary dysplasia.  He has a special interest in pediatric pulmonary disorders leading to chronic diffuse lung disease, and he was among the founders of what is now known as the ChILD Research Network.  He directs the Pediatric Lung Transplant Program at Children's Hospital of Pittsburgh and serves as a consultant to other Pediatric Pulmonologists around the US as well as those in other countries. 
As the former Director of the Pediatric Pulmonology Fellowship at Children's Hospital of Pittsburgh, he helped to train more than 50 Pediatric Pulmonologists.  He was one of the founders of the Pediatric Pulmonology Training Directors Association (PEPTDA) and served as its president in the late 1990's.  He attempted to gather a consensus from his PEPTDA colleagues to initiate a Match for Pulmonology, but that suggestion was rebuffed at the time. He also was on the Long-Range Planning Committee of the Pediatric Assembly in the late 1990's.
He has served as a member of the faculty for the Pediatric Flexible Bronchoscopy Course, currently held in Cincinnati, since 1985 and has the distinction of being the only member of the faculty not directly trained by Dr. Robert E. Wood..  In this role he has participated in teaching flexible bronchoscopy to over 1,500 pediatric and surgical sub-specialists representing every continent. 
He has published over 60 manuscripts as well as numerous book chapters.  He has written a personal memoir of his own experience as a patient with leukemia, entitled "My Own Medicine: A Doctor's Life as a Patient".  He has given several hundred lectures on a multitude of pulmonary and personal topics; and he has been a Visiting Professor at several institutions, including The National Children's Hospital Great Ormond Street London, Stanford University, Johns Hopkins University, the Post-Graduate Institute for Medical Education and Research in Chandigarh, India, Emory University, and the Children's Hospital of Philadelphia.
Dr. Kurland also served on the Pulmonology Sub-Board of the American Board of Pediatrics from 2010-2015.
Dr. Kurland acknowledges his many mentors, colleagues, patients, and families who have together taught him what he knows of Pediatric Pulmonology, the importance of research, the need for continued learning throughout life, and the requirement of humility and avoidance of hubris.   Naming all these inspiring people would require several pages of very small print, and they remain central to his life as a physician.
On a personal note, for more than 30 years he has been happily married to his wife, Kristen, who herself is a Teaching Professor at Carnegie Mellon University.  She is recognized as one of the world authorities on Geographic Information Systems and its applications in Public Policy, especially health care.  She is, he believes, a much better lecturer.
Finally, Dr. Kurland has been a life-long believer in exercise.  He was a competitive long-distance runner for over 50 years, although he now sticks to rowing to save his knees.  Among his proudest achievements are two finishes (15 years apart) of the Western States Endurance Run, a 100 mile race over the Sierra mountains in California. He still volunteers every year at the race, as the medical head of the Foresthill aid station at mile 62 in the race.
---
Description:
The Assembly on Pediatrics will be presenting its Lifetime Contributions to the Pediatric Respiratory Medicine Award. This award is given to a candidate at the Professor or Professor Emeritus level who is recognized for achievement in teaching, clinical care, research, advocacy, or scholarship over the course of their entire career. The individual should be known for dedicating their life to the advancement of Pediatric Respiratory Medicine. This award will honor the individual's contributions which significantly enhanced child lung health.  Candidates in Pediatric Pulmonary, Critical Care, and Neonatal Medicine will be considered.
Criteria:
The nominee is a member of the ATS.
One letter of support outlining the candidate's contributions to the science, education, practice, and/or advocacy in Pediatric Respiratory Medicine. There may be co-signatories, but only one letter will be accepted.
The nominee's curriculum vitae.
Copies of 3 seminal manuscripts published by the candidate (please consolidate manuscripts into one document before uploading).
Candidates with more than 25 years of active participation in the specialty, and those with active contributions to the Pediatric Assembly, the ATS, the Cystic Fibrosis Foundation, or similar institutions, will be viewed favorably.
---
2021 - David Gozal, MD, MBA, Ph.D.
2020 - Jules Allen, MD, and Robert Tepper, MD, PhD
2019 - Gregory Redding, MD
2018 - Margaret W. Leigh, MD
2017 - Andrew R. Colin, MD