Assembly on Sleep and Respiratory Neurobiology Lifetime Achievement Award
---
Meet the 2023 Winner: David M. Rapoport, MD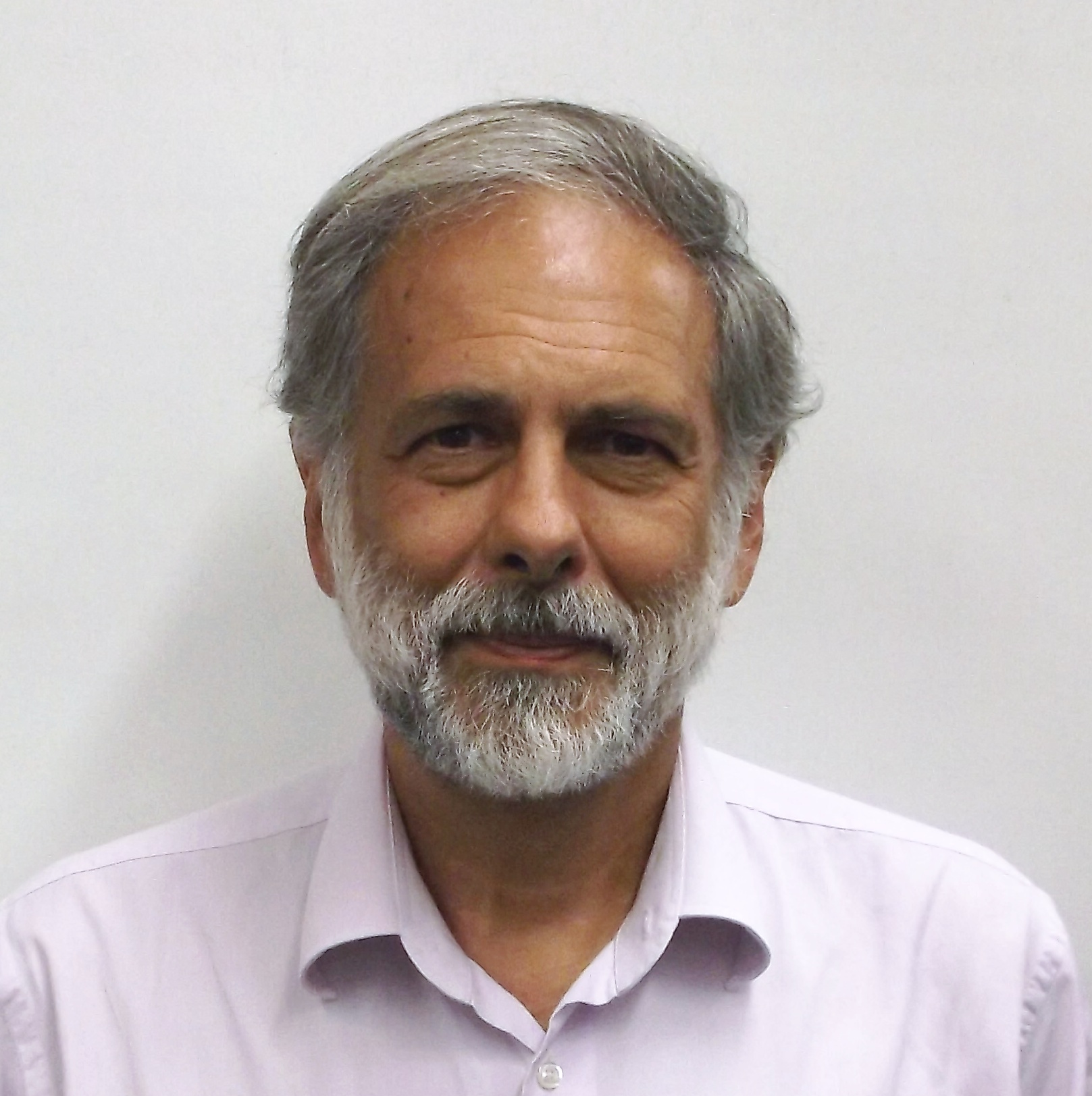 David M. Rapoport, MD, is currently Professor of Medicine in the Division of Pulmonary, Critical Care and Sleep Medicine, and Research Director of the Mount Sinai Health System Integrative Sleep Center.
Dr. Rapoport received an SB in Physics at MIT and an MD at the Albert Einstein College of Medicine. He did internship and residency training in Internal Medicine at Roosevelt Hospital and Pulmonary training at Bellevue Hospital and New York University. He was on the faculty at NYU from 1980 to 2015 and established and directed the Sleep Medicine Program at NYU. In 2016 he joined the faculty of the Icahn School of Medicine at Mt. Sinai.  He has been a member of the ATS since fellowship (1978) and has been a member of  the SRN since it was created. He was a member of the ATS Industry and Conflict of Interest Committee and SRN Nominating committee and has contributed abstracts to the ATS every year since 1978.
Dr. Rapoport's research interests center around pulmonary and sleep physiology. He has spent his career studying control of breathing and of the upper airway, the epidemiology, causes, consequences and treatments of sleep disordered breathing. He is a "gadgeteer" by nature and has been involved since its origin in the development of nasal CPAP, the main treatment modality for obstructive sleep apnea. He is responsible for modifications of CPAP delivery aimed at making it more accessible and improving quality of the treatment and comfort/compliance with its use. Since the onset of the Covid-19 pandemic he has worked with Fisher and Paykel Healthcare on studying the generation and transmission of respiratory particles, both during spontaneous respiration and as a result of therapy with aerosol generating procedures like nasal high flow and CPAP/bilevel.
Dr. Rapoport was the New York Cohort Principal Investigator of the Sleep Heart Health Study, a large multi-center NIH sponsored epidemiologic study that assessed the cardiovascular consequences of sleep disordered breathing and of the CATNAP study, which aimed to evaluate the benefits of CPAP in mild to moderate obstructive sleep apnea. He is part of PRIDE, an NIH sponsored program that helps train and mentor minority junior faculty in preparation for careers in academic research. He is Principal Investigator or co-Principal Investigator of several industry-sponsored studies involving sleep disordered breathing and other sleep disorders. He is the founder and president of the Foundation for Research in Sleep Disorders, a non-profit that supports research and training in sleep medicine.
Dr. Rapoport originated and was the director of the NYU Sleep Medicine Fellowship Training Program until 2010; he has trained many clinical and research fellows in Sleep Medicine. He is a member of the American Thoracic Society, the American Physiological Society, the American Academy of Sleep Medicine and the Sleep Research Society. He is peer reviewer for multiple medical journals.
Dr. Rapoport is (co-)author of over 150 publications in peer-reviewed, international journals and holds 41 US Patents.
---
Description:
The award will be given to honor the career of an individual who has made outstanding contributions to the field of sleep or respiratory neurobiology in terms of both scientific and scholarly advances as well as mentoring, teaching, and advocacy to advance public health. This award is given to a candidate at the late Associate Professor, Professor, or Professor Emeritus level (or equivalent) who is recognized for achievement in scholarship over the course of his/her entire career. Contributions to the SRN Assembly in the form of committee participation or leadership, and/or otherwise advancing the SRN mission will be viewed favorably. Awardees will make a short presentation about their career and receive a plaque at the Assembly Dinner during the ATS International Conference.
Criteria:
Nominations must include a cover letter (2 pages maximum) from an SRN Assembly member (primary or secondary membership) describing why the award is appropriate
Nominee's curriculum vitae must be included
Has not previously received an ATS Lifetime Achievement Award

*Nominees do not have to be current ATS members, but are expected to attend the SRN Assembly Reception at the ATS International Conference to receive the award
---
2022- Susan Redline, MD, MPH
2021 - Colin Sullivan, MD, PhD
2020 - Kingman P. Strohl, MD
2019 - Allan I. Pack, MBChB, PhD