Thoracic Oncology Assembly Lifetime Achievement Award
---
Meet the 2022 Winner: Lynn Tanoue, MD, MBA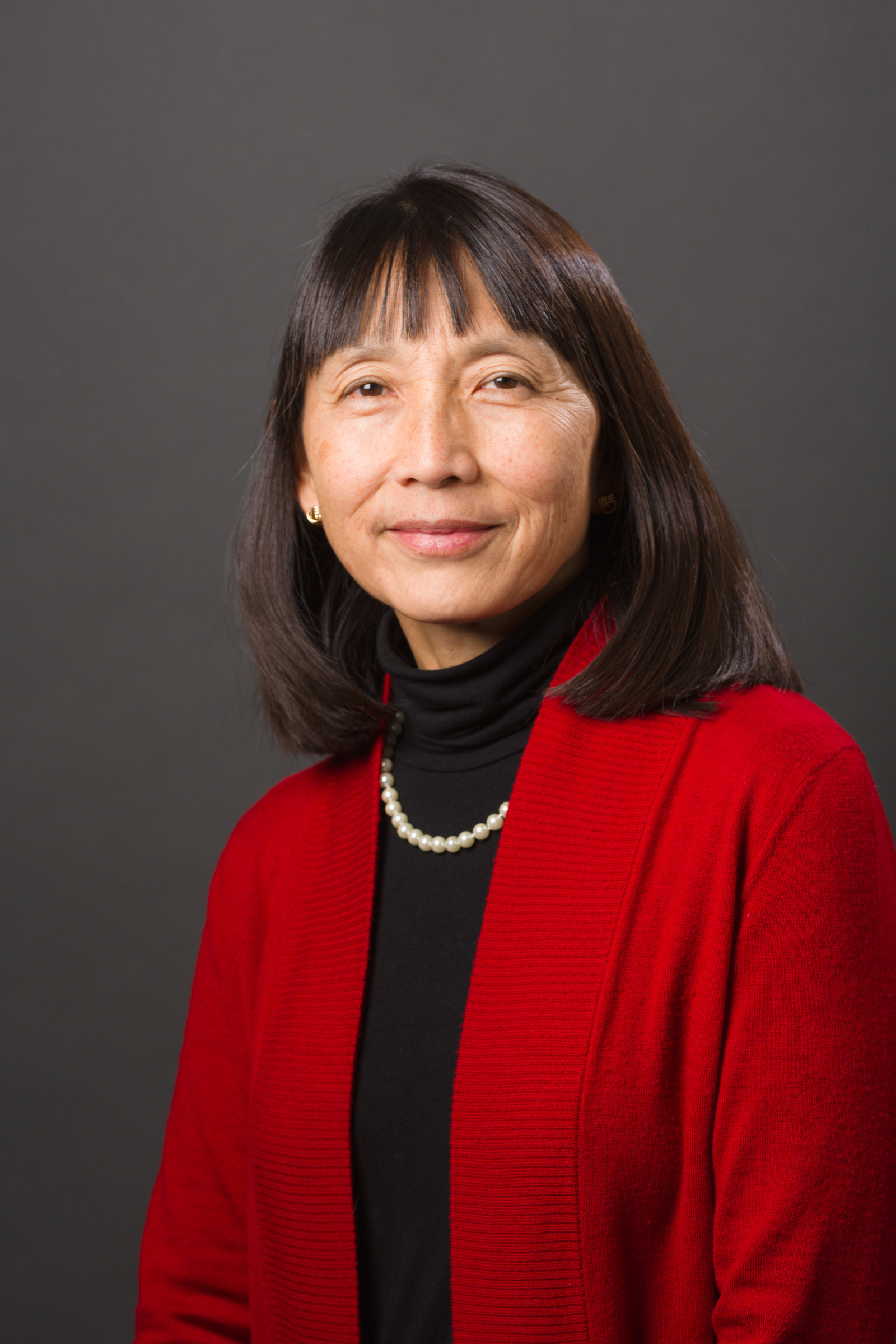 Lynn Tanoue, MD, MBA is Professor in the Section of Pulmonary, Critical Care and Sleep Medicine, and Vice-Chair for Clinical Affairs in the Department of Internal Medicine at Yale School of Medicine. Dr. Tanoue received her undergraduate degree from Harvard and medical degree from Yale. She completed internal medicine residency, chief residency, and fellowship in pulmonary/critical care medicine at Yale New Haven Hospital. Her interests focus on thoracic oncology and lung cancer screening. She is a founding member of the multidisciplinary Yale Cancer Center Thoracic Oncology Program and Director of the Yale Lung Screening and Nodule Program. Dr. Tanoue is past chair of the ATS Thoracic Oncology Assembly, serves on the National Comprehensive Cancer Network lung cancer screening guidelines committee, and is current chair of the Pulmonary Medicine Board of the American Board of Internal Medicine. 
---
Description:
The award will be given to an individual who has made outstanding scientific contributions in clinical, translational, or laboratory-based research relevant to the field of thoracic oncology and/or exemplary service to the Assembly through education of the lung cancer community and program development. This award is intended for an established, internationally recognized individual with a record of sustained exemplary achievement in the areas of Assembly interest.
Nominees must be a TOA primary member. We encourage nominations of diverse nominees in all dimensions, including gender, sexual orientation, race/ethnicity, geographic residence, country, area of focus and primary occupation. The nomination package must include a 1-page letter from a member of the Assembly describing the candidate's scientific contributions, teaching/mentorship/educational contributions, and leadership in TOA and ATS activities and why the award is merited. The candidate's curriculum vitae must also be included with the nomination packet.
Awardees will be recognized with a framed certificate at the annual TO Membership Meeting during the ATS International Conference.
Criteria:
Must be a TOA primary member
Must not have received a similar Lifetime Achievement award from TOA or another ATS Assembly
Scoring:
Applicants are scored on the following criteria using a 1-5 rating system (5 = best) across the following categories:
Scientific Contributions/ Products
Leadership in Assembly and ATS Activities (administrative, committees, workshop, document development, promoting diversity)
Teaching/ Mentoring/ Educational Contributions
---
2021 - Pierre Massion, MD
2020 - Gerard A. Silvestri, MD
2019 - M. Patricia Rivera, MD
2018 - Michael K. Gould, MD, MS
2017 - Charles "Cap" Powell, MD
2016 - Frank C. Detterbeck, MD
2015 - James R. Jett, MD