COPD Week
---

Welcome Message
Welcome to chronic obstructive pulmonary disease (COPD) Week at the ATS. With nearly 16 million Americans affected, more than 250 people worldwide living with the disease and millions more undiagnosed, COPD is the major component of chronic lower respiratory diseases, including emphysema and chronic bronchitis. Symptoms of COPD can be different for each person, but common symptoms include increased shortness of breath, frequent coughing (with and without mucus), wheezing and tightness in the chest. One of the dangers of COPD includes the misperceptions by many who attribute their shortness of breath and coughing to normal aging when in fact, these symptoms could be signs of COPD. While COPD affects adults of all ages, the prevalence of diagnosed disease is nearly double in those over age 65 than between the ages of 45-54 (12.5% vs 6.5%).
The burden of COPD has continued to rise over the last several decades and we have seen this rise especially in select populations such as women and in rural areas. In 2010, among adults 25 years and older, there were 699,000 (age-adjusted rate of 32.2 per 10,000) estimated hospitalizations for COPD as the first-listed discharge diagnosis, as well as 1,468,000 (age-adjusted rate of 72.0 per 10,000) emergency department (ED) visits for COPD, and 10,291,000 (age-adjusted rate of 494.8 per 10,000) physician office visits.
Even prior to the COVID-19 global pandemic, the economic costs that could be attributed to COPD are astronomical. Within the United States the costs were estimated to be $32.1 billion in 2010 and were projected to increase to $49.0 billion by 2020.
Over the last several months, the COVID-19 pandemic has dramatically altered our world. For those individuals with underlying respiratory conditions such as COPD, this situation has put these patients at high risk for poor outcomes as noted by the CDC. Although the picture continues to evolve, we have seen stories of patients who have done well despite having had COVID. In addition, the COPD Foundation has the opportunity to work with many individuals within our community who are taking the necessary precautions to minimize their exposure to the virus while still proactively managing their mental and physical health. Their stories of grit, determination and resilience serve as powerful reminders of the strength of this community.
We  hope the resources in the following pages will be useful as we navigate together these uncharted waters.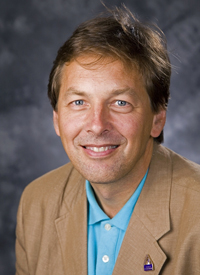 Charlie Strange, MD
Division of Pulmonary, Critical Care, Allergy, and Sleep Medicine
Medical University of South Carolina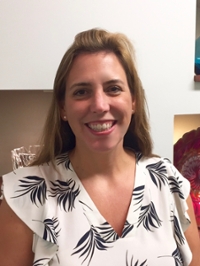 Sara Latham
Chief Operating Officer
COPD Foundation
Member, ATS Public Advisory Roundtable (PAR)
ATS PAR PARTNER
COPD Foundation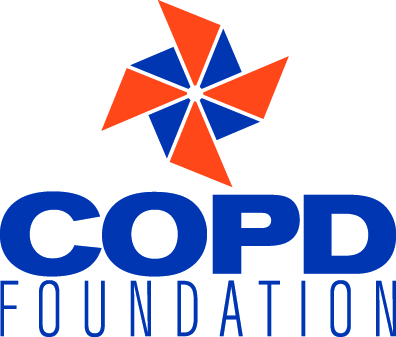 The COPD Foundation is a 501(c)3 non-profit organization dedicated to preventing and curing COPD and improving the lives of all those affected by the disease.